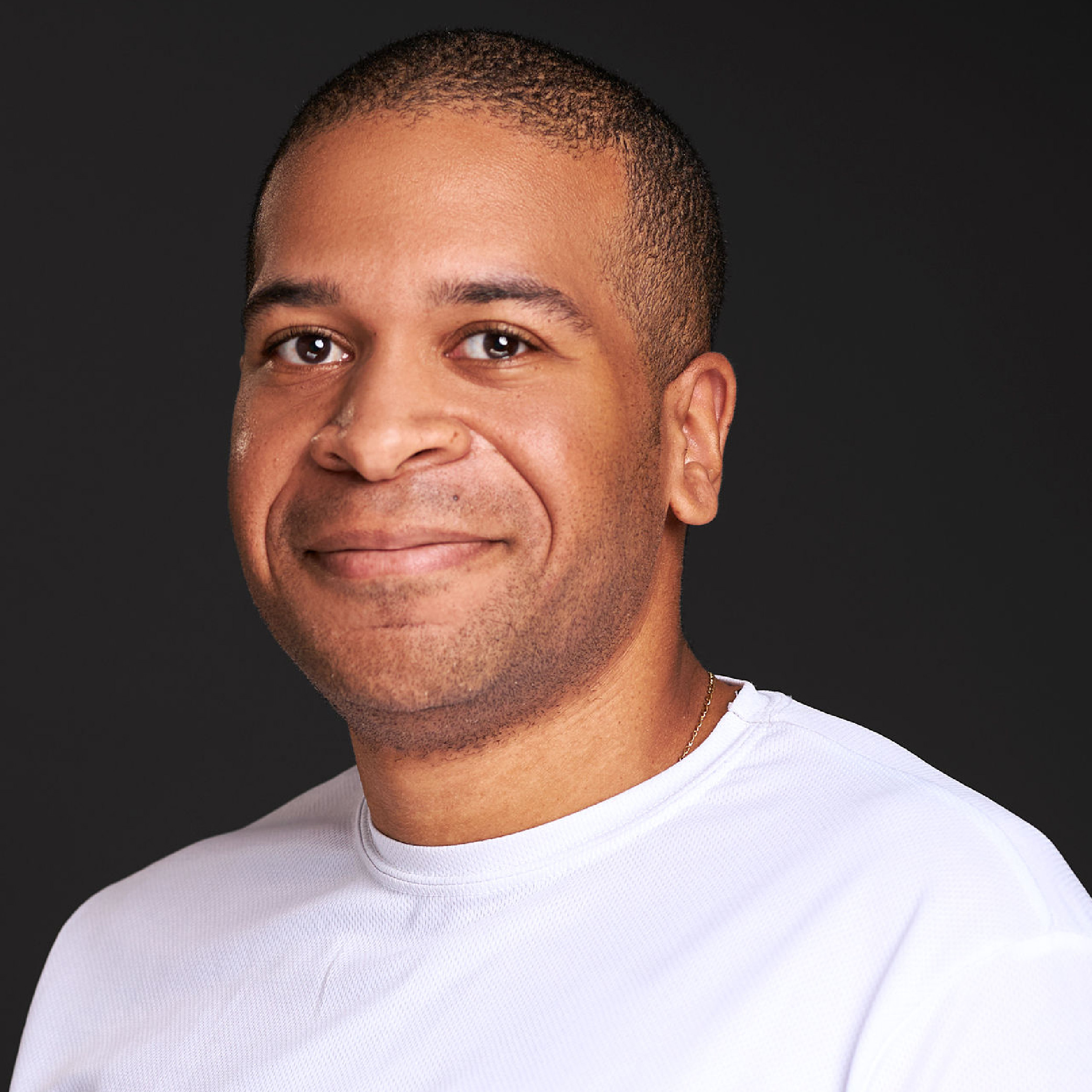 In his role, Charles leads the identification of growth opportunities, drives commercial strategy, and executes business models that expand the group's market share across Africa.
Charles has over a decade of experience working across various industries in French, English and Spanish territories. He has held major marketing and sales functions across his illustrious international career.
Charles holds a Master's in Entrepreneurship from the Paris Business School (EDC), a post graduate experience in English at Harvard University, and an International Business certificate from Tec de Monterrey in Mexico.