Accessible.
Seamless.
Liberating.
Moving Africa's economy forward, together.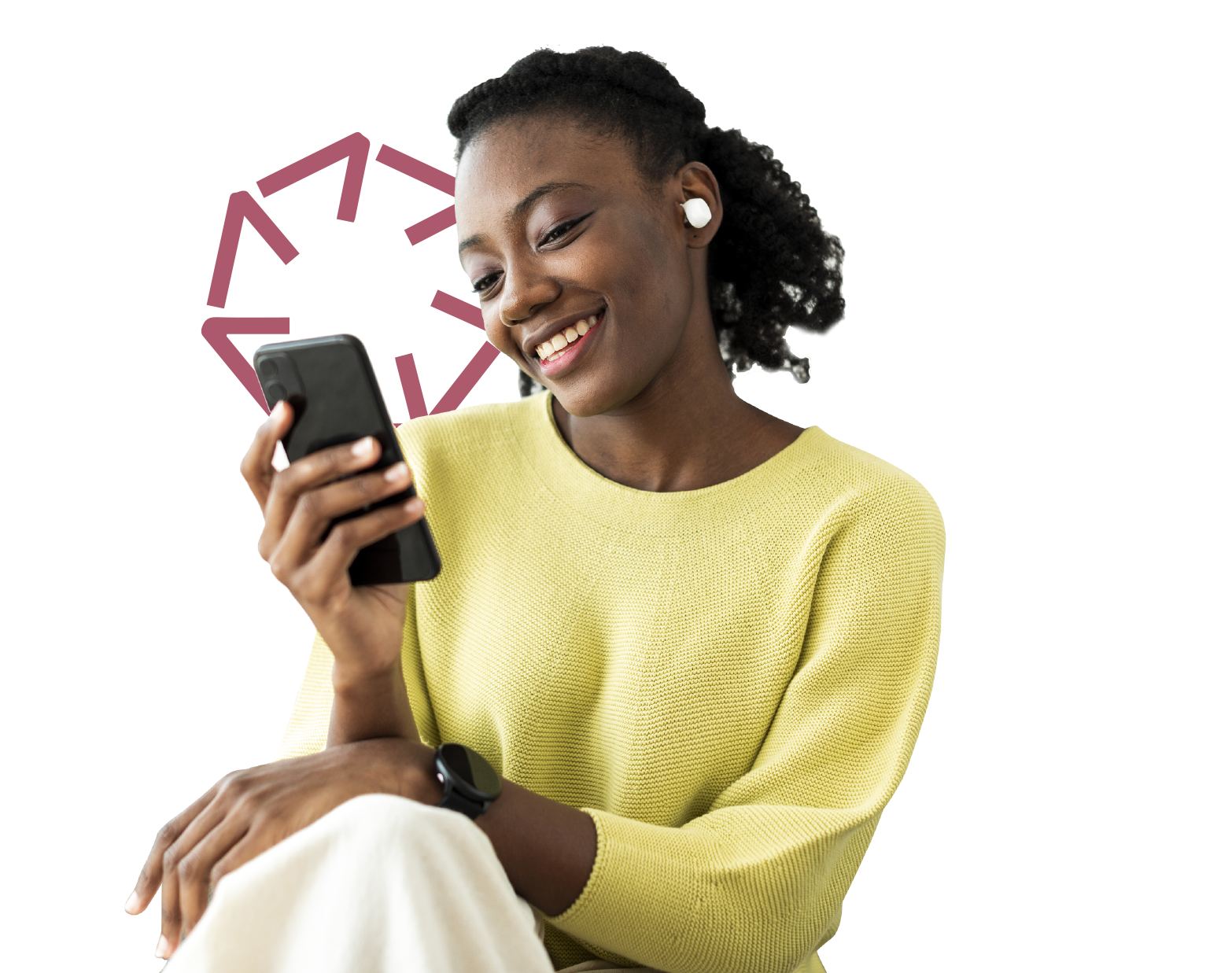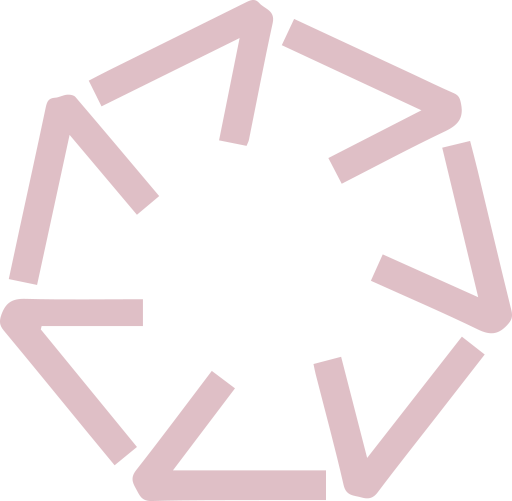 Processed Transactions (All Time)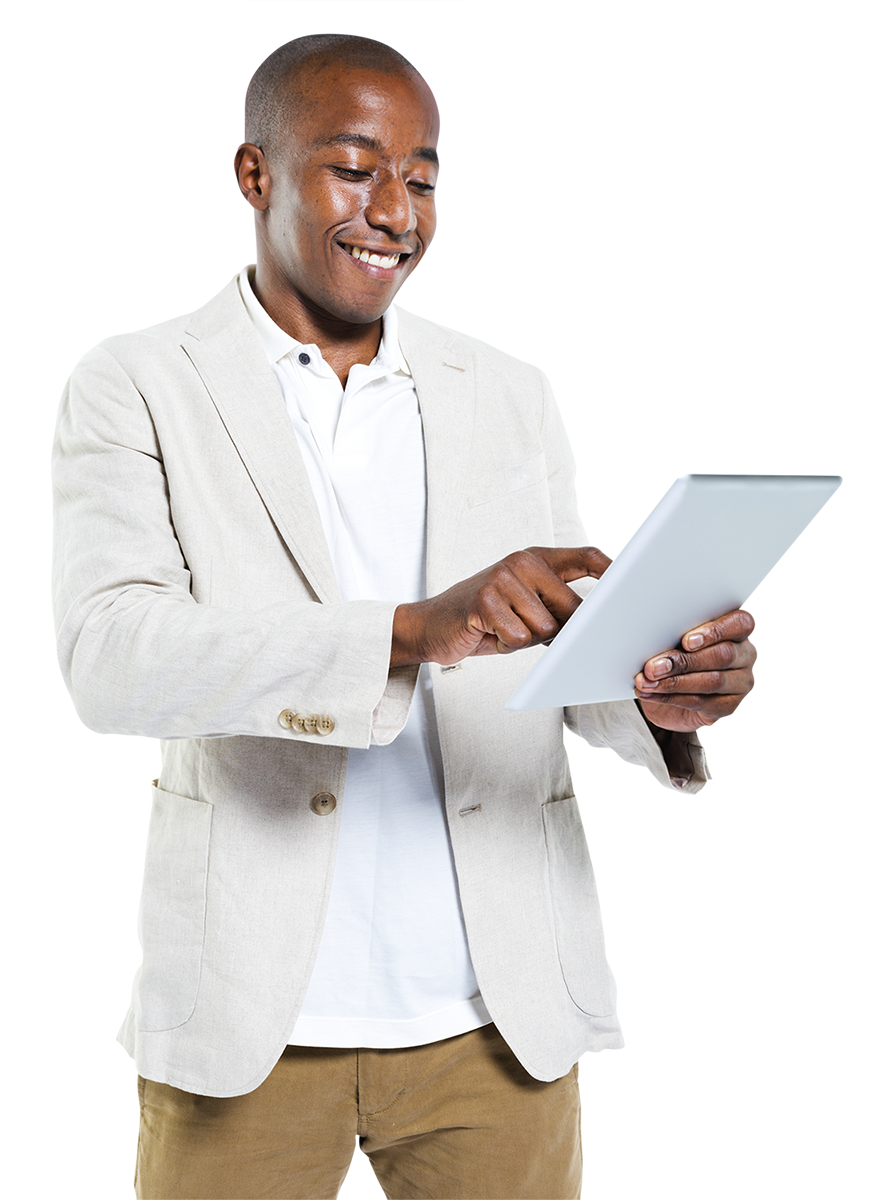 Where intelligence powers technology.
We enable seamless, secure payments to people, businesses, and partners across multiple African markets including Cote D'ivoire, Ghana, Zimbabwe and Lesotho.
We design intelligent platforms built on robust technology that allows businesses, no matter their size, to connect, collect, and collate payments from the widest pool possible, in the most secure and accountable manner achievable.
In the past three years, we've securely processed over $3Billion worth of transactions within Ghana alone.
How will you grow with us today?
2nd Floor, Crystal Plaza, Lashibi
GT-362-0392
+233 302 747 223
info@dreamoval.com
Immeuble Arc-en-ciel, 2ème Étage
Angle Avenue Chardy et Boulevard Lagunaire
Subscribe to our mailing list.