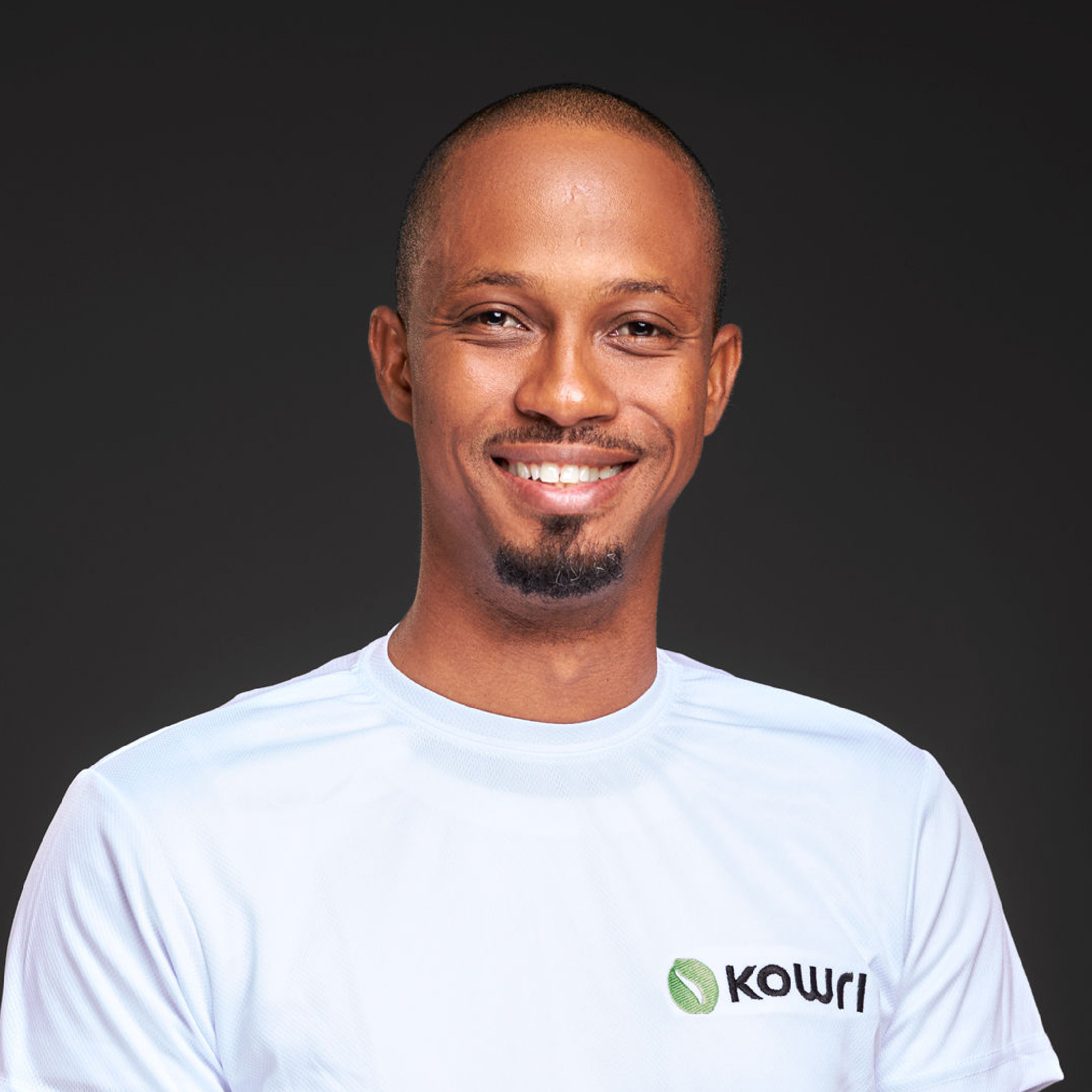 Claud is a passionate advocate for technology developed by Africans, for the African context, and to solve African problems.
With a Computer Science degree from Ashesi University and almost two decades working across the FinTech, e-Business, Mobile Agriculture, and Mobile application industries, Claud has developed a deep, native understanding of the technology landscape across various African Markets.
Despite his CEO cap, he remains technically involved in the engineering and product development aspects of the business, ensuring the technology stays true to the organisation's commitment to our clients.
Claud leverages his unique skill set, experience, and exposure to guide the organisation in driving its vision of enabling and empowering Africa's middle-class, empowering businesses across the continent and moving African economies forward.
He also holds a certificate from the Stanford SEED Transformation Program run by the Stanford University Graduate School of Business.