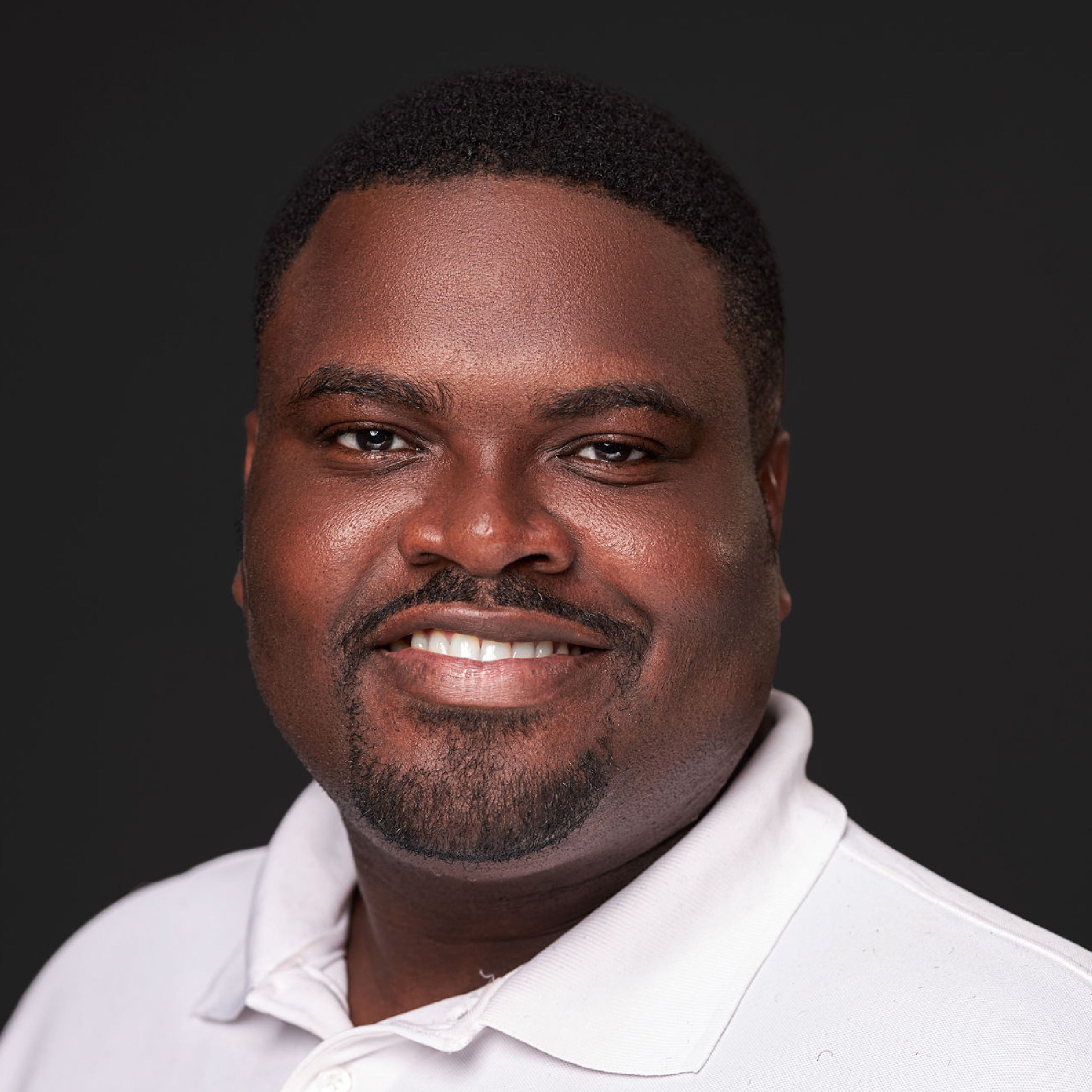 Chief Engineering officer
As a co-founder, he's played diverse roles across many levels of the organisation.
He led many of the milestone projects by the engineering team including working on the first biometric system that powered Ghana's elections.
He led the building of Enterprise grade applications powering the biggest banks in Ghana, Zimbabwe and Lesotho. He has also been at the helm of the Paperless Project which powers transactions at Ghana's Ports and Harbour Authority.
Henry holds a certificate from the Stanford SEED Transformation Program run by the Stanford University Graduate School of Business and a Bachelor's in Computer Science from Ashesi University (Magna Cum Laude).
He is also a volunteer mentor and course facilitator at the Meltwater Entrepreneurial School of Technology (MEST).