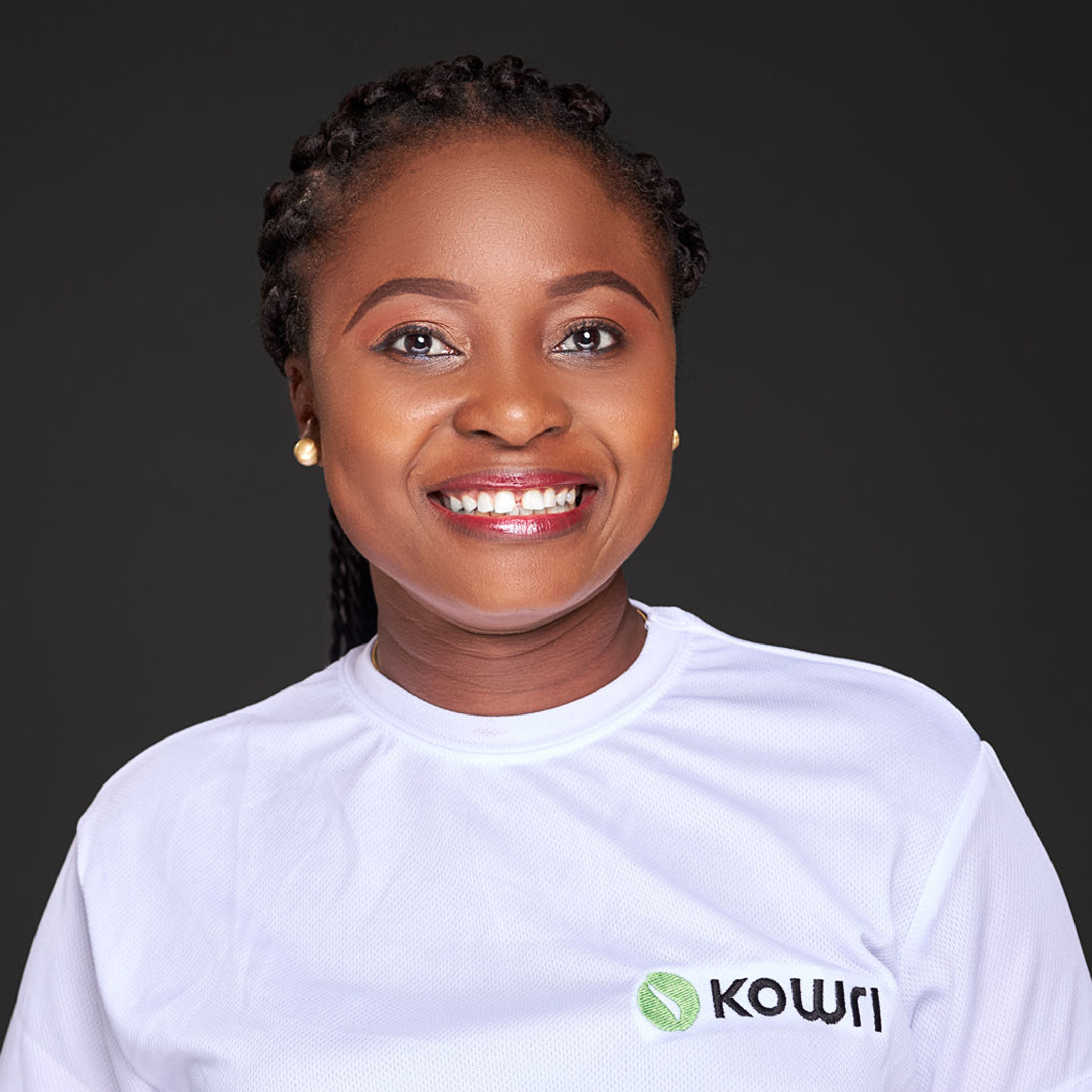 Nana Amma K. Fredua-Mensah
Nana Amma Konadu Fredua-Mensah is an experienced finance professional with over a decade of experience in audit and financial management. She is a member of the Association of Chartered Certified Accountants (ACCA) and the Institute of Chartered Accountants Ghana (ICAG).
Nana Amma started her career at KPMG, where she rose to the position of Senior Manager, leading engagements and managing audit staff. During her time at KPMG, she gained experience in auditing consumer and industrial markets, technology, media, and telecommunications. She has audited financial statements for a wide range of companies, including multinational corporations such as GlaxoSmithKline and Samsung Electronics West Africa (Ghana Branch), Eliho Ghana Limites, Eaton Towers, NCR Ghana Limited, etc.
Nana Amma holds an MSc in Development Finance from the University of Ghana and a Bachelor of Arts in Computer Science and Economics from the same institution. Her education and training have equipped her with the necessary skills to provide strategic financial guidance to companies.
As the CFO of Sevn Ghana Limited, Nana Amma is responsible for financial planning, budgeting, and forecasting, as well as financial reporting, risk management, and compliance. She brings a wealth of experience and expertise to her role, and her passion for adding value to the financial reporting process of her clients through dialogue and feedback will drive the growth of the fintech.