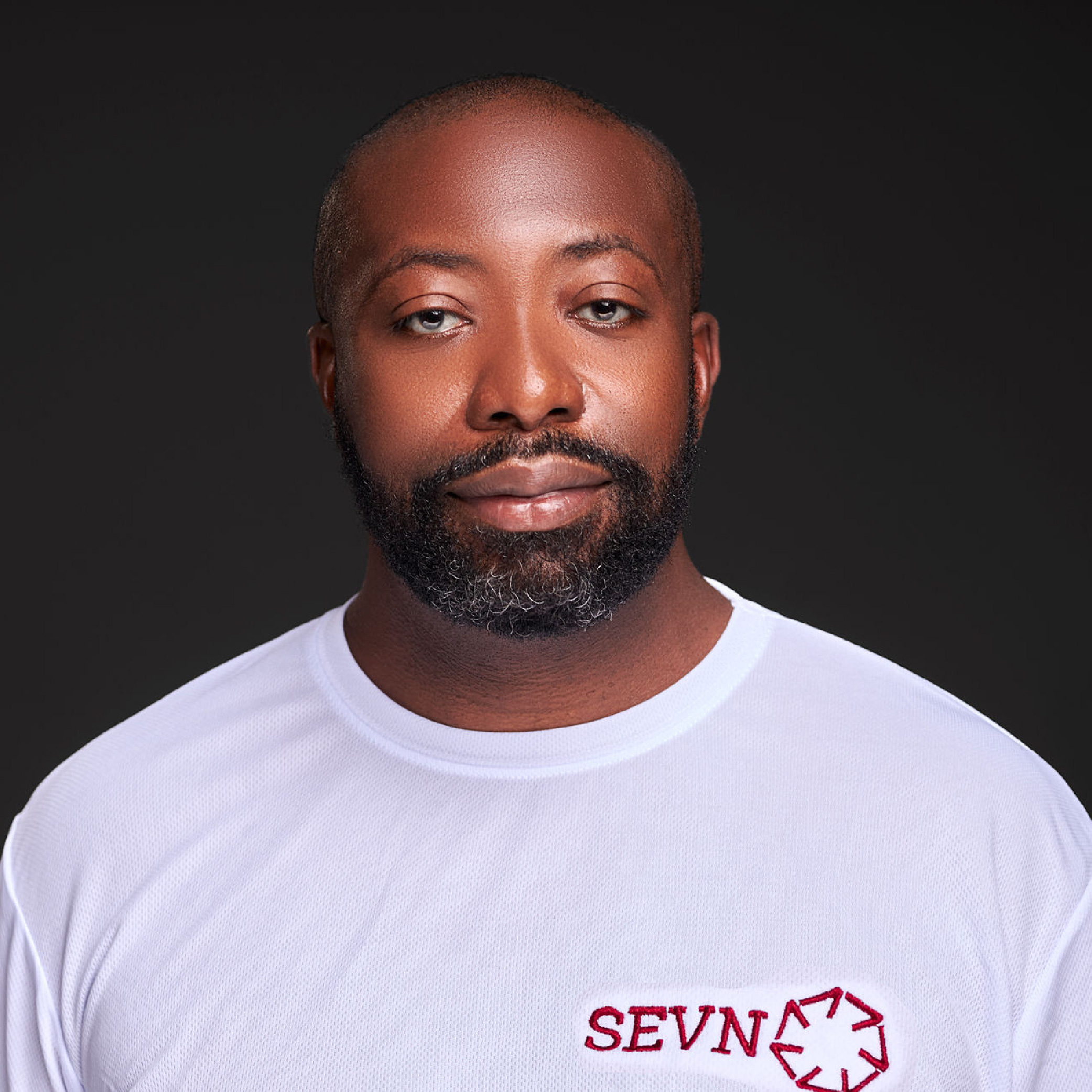 Chief Transformation Officer
Patrick is well-known for his progressive approach to innovation and his passion for the use of human centred technology to improve the state of social development within the African context.
He has grown to be a recognised figurehead and asset within Africa's financial technology ecosystem, having amassed a wealth of experience in his sixteen years in banking; delivering digital payment and financial solutions, while driving large scale transformations.
Charged with blazing an aggressive expansion across Africa into other continents for the group, his firm belief that Africa's growth is intrinsically tied to empowering Africa's middle-class plays a crucial role in his passion for our mission.
He holds a BA, Business Administration from Ashesi University and has collected many micro-credentials in leadership and strategy over the years from prestigious institutions including MIT's Sloan Business School and the Henley Business School.